The Rockin' Vagrants are a rock & roll band. This is not a label but rather a definition of sound, style & attitude.
 A style influenced by the guitar driven storytelling of Chuck Berry... The howl of Muddy Waters & Howlin' Wolf. The bluesy R&B fueled riffing of the Stones and the slide guitar mastery of the Allman Brothers. The band performs with the energy of youth and the confidence of experience. Please click on the music tab for our versions of classic tunes and some of our original tunes as well.
Over the last 12 years we have performed with some of the most recognizable names of classic rock. A short list would include:  

KANSAS
THE LITTLE RIVER BAND
BLUE OYSTER CULT
THE RASCALS
RICK DERRINGER
GRAND FUNK RAILROAD
EDDIE MONEY
THE STARSHIP
RARE EARTH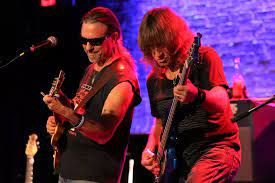 A Very special engagement..
Please join us on Friday evening June 10 when we will be playing in support of the LAX band,
featuring Dave LaRue & Glenn Alexander.  Showtime is 8:00 pm.
Please contact the Largo performing arts center website for further details and ticket resrvations.
Once again, we are back at the Sun & Fun airshow at Lakeland Linder airport. We will be performing at the Sunset Grill inside the entertainment pavilion on Friday evening April 8th. We start rocking at 6:00 pm, so come out for some great events and great Rock & Roll!. 
Here is our 2022 schedule for 2 of our favorite venues. We will add more as we confirm additional venues and performances.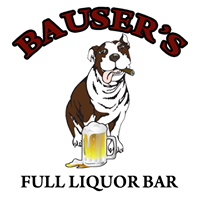 Feb 12th....
                        April 9th.... 
                        June 11th....
                        August 13th...
                       October 8th...
                       December 10th..
       All showtimes are 9:00 pm till midnight